POCKET ALCHEMY [ˈpä-kət ˈal-kə-mē]
craft | costume | choreograph | (c)repeat
Pocket Alchemy is the Ontario, Canada based company of contemporary artist Susan Kendal. It serves as an umbrella for her various and sundry contemporary dance, craft and textile adventures.
ABOUT SUSAN KENDAL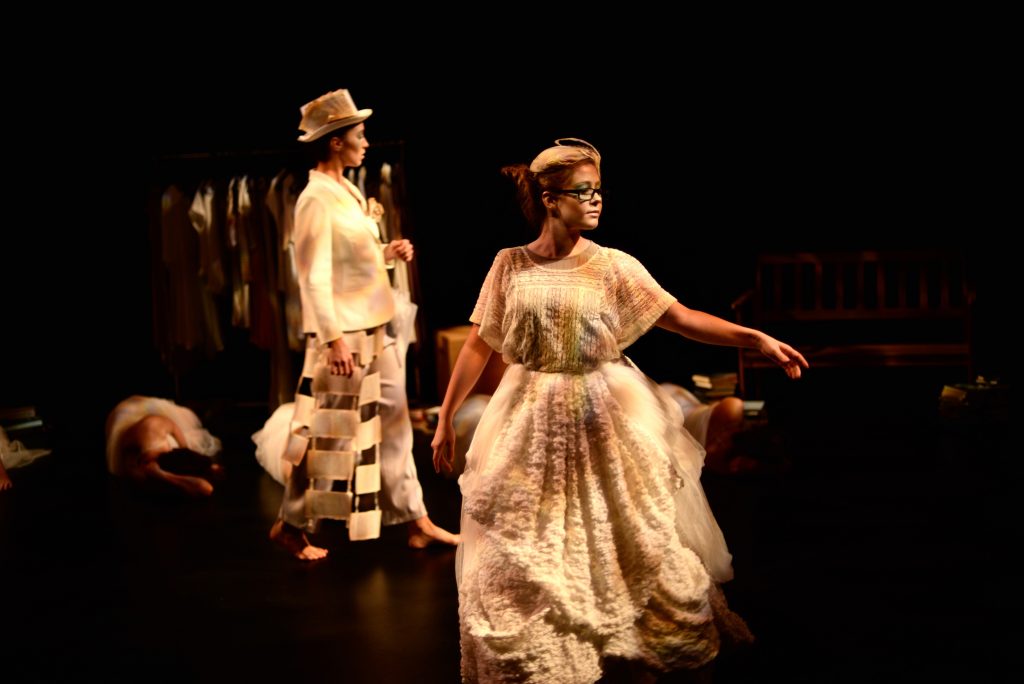 I created Pocket Alchemy in 2002 as a vehicle for my various creative projects. I do many things to fulfil my living and curiosity – from dance to stitching. The common thread (ha!) is that it's all creative, that's how I like it!
I choreograph and teach contemporary dance. I design and make costumes for contemporary dance and for theatre. I make felt matryoshka dolls. I sew quilts and burping cloths for babies. I knit things both flat and 3-dimensional. Lately I've been embroidering like a fiend. I write about dance and edit dance writing. I am drawn to texture and nuance and am simply inspired to create. I appreciate the care and love inherent in hand-made work.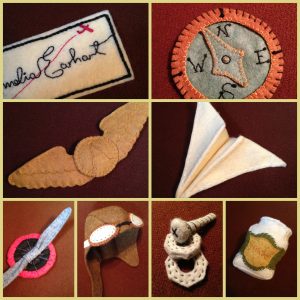 As for the company name of Pocket Alchemy: creating, performing and witnessing art is alchemical to me: a bit of back-alley, sleight-of-hand magic that even when my own retains a dust of surprise, an element of the fantastic. So Pocket Alchemy it is.
In 2014 I co-founded Spool Lounge, a sewing studio and shop in downtown Barrie, Ontario. I now teach textile art and sewing classes to people one-on-one and am currently offering textile art classes for women in transitional housing in Barrie, called Under Our Skin.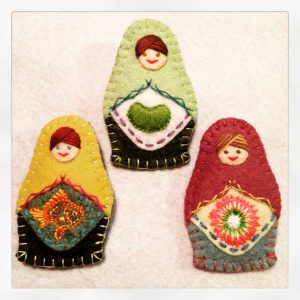 There are 2 little boys who make me mom – a creative-inventive-improvisational journey at every turn! I attended Waldorf school as a child, which inspired early knitting adventures, a wide imagination and a firm appreciation of wonder. Eventually I found my way to The School of Toronto Dance Theatre's Professional Training Program in the late 1990s where I studied contemporary dance.
I worked in various capacities at The Dance Current magazine – from news editor and writer, to circulation and advertising, to managing editor – over 10 years and I still work as an independent arts administrator. I current work as an administrator for the inspiring Tad Hargrave and his company Marketing for Hippies.
I am surrounded both personally and professionally by a wealth of creative, excellent folk who help keep me grounded, silly, inspired, edited and generally filled with goodness.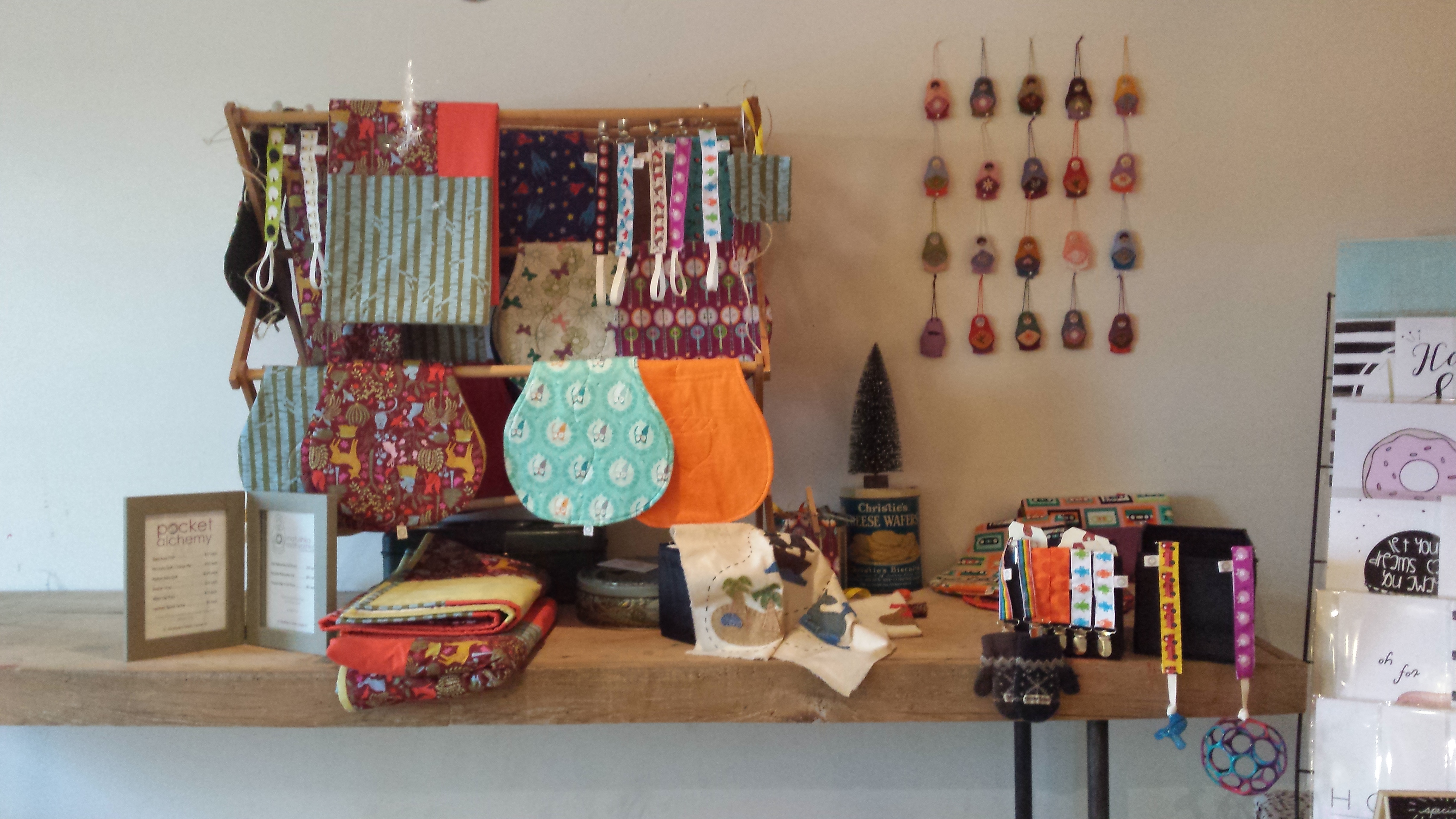 INSTAGRAM